Partner with Carolina Mornings Vacation Rentals
We can help your real estate business grow!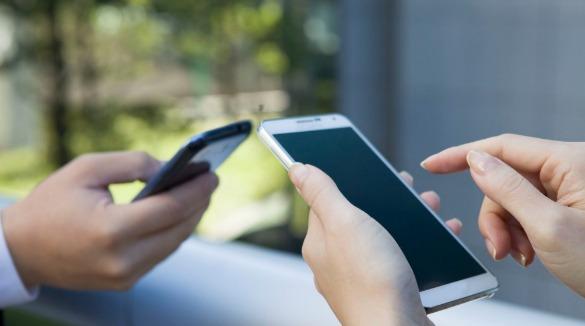 Complete the form below to learn about the benefits of partnering with Carolina Mornings, and how we can help your business thrive.

Benefits include:
Access to up-to-the-minute market trends for rentals
Pro forma workups
Referral bonuses
A special gift for your clients
Carolina Mornings is the leader in vacation rentals in the Asheville area since 1997. We consistently outperform the competition, and we provide a top level of service to both our partner agents and their clients.