Are you overpaying by 5% to 20% every time you travel?


Read below to learn how to put that money back into your pocket!
(This is the info the "big guys" don't want you to know.)
February 3rd is Guest Education Day!
We're here to share how if you #BookDirect you can have the best vacation rental experience!
Vacation Rentals have long been managed by either professional property managers, or independent owner-operators of individual properties. In recent years, there has been an exponential growth of listing and travel sites (such as AirBNB, VRBO, HomeAway, FlipKey, TripAdvisor, and others) who are inserting themselves between you - the guest - and us, the manager.
They aren't doing this because it improves your travel experience. They're aggressively marketing their sites so that they can make money. There's nothing wrong with that, but we're here to educate you on how to avoid paying extra when you don't have to!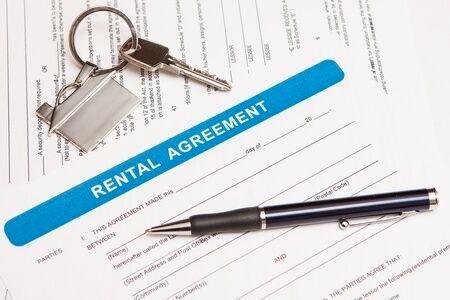 Is it cheaper to #BookDirect?
YES! The short answer is a resounding yes. The long answer (also a yes) is that listing sites increase your costs in two ways:
They include a "Service Fee." This is billed directly to you, the guest, on top of any rent amount that we may charge. Depending on the listing site (some try to hide it more than others), you can usually see it by clicking "View Details" when given a quote. This rate often runs between 5% and 15%! That's your money you could be spending on vacation.
They charge high (and ever-rising) listing fees or commissions for each listing. These commissions can range from 5% to 20%. Oftentimes, these high fees require the home to raise the rent to cover the extra cost - something none of us wants to do.
Every time you book through a major 3rd-party listing site, travel site, or smartphone app, you're adding to the cost of that rental's operating expenses, and paying the 3rd-party middle-folks extra money, too.
Are there other benefits when I #BookDirect?
Certainly! Here are some of the additional benefits you'll enjoy when booking directly with Carolina Mornings:
The best price isn't on many of the listing sites. Often, they have rates that are only updated once a day, without reflecting special last-minute offers, or that have a higher price set to cover the cost of the listing. Let alone the service fee, you could be paying a "standard rate" instead of the special offers!
Many of the best properties aren't even on the listing sites! Due to the high cost of listing, many properties that are doing well already don't bother listing on the sites at all. One resource notes that only 30% of homes in a popular market are actually listed on the "big sites" and apps. Instead of searching for "Asheville AirBNB," come to Carolina Mornings Cabins and Vacation Rentals first!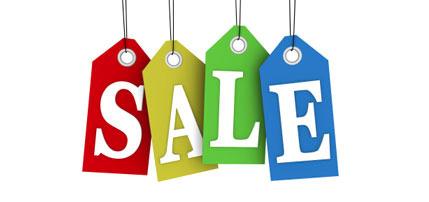 You'll have direct contact with us during the booking process. Online listing sites require property managers to only communicate with guests via their system, hiding direct contact information and removing links and/or other important information from messages. The reason is simple: if you want to save money and not pay the service fee, they'll lose out on that money! They want to make sure you can only book through them, to ensure their profits stay up.
You're buying local! We live in Asheville and Western North Carolina. We know the in's and out's of the city, and we can help you find the perfect rental for your needs… but only if we can talk to you! No matter where you travel, whether to the mountains or the beach, you'll find the best information from the local property managers.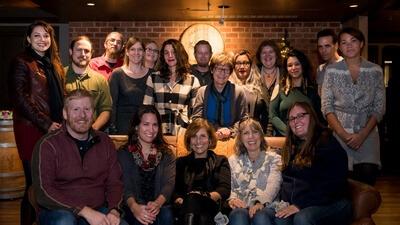 How can I #BookDirect easily?
It really couldn't be simpler. Bookmark our website now (
www.CarolinaMornings.com
).
Sign up for our newsletter here
. When you're ready to come to the mountains, give us a click or a ring at (855) 398-0712. We'll also email you new happenings in the area and special offers you won't find anywhere else.
We want you to have the best time possible in the mountains because we want you to come back and stay with us time and time again! That sort of loyalty is built on trust, and we're careful to preserve that trust. You know that we'll give you the best deal we can, each and every time.