Maggie Valley Rental Management with Carolina Mornings
Maggie Valley boasts a rich history of the mountains and has everything you need, from local shops and restaurants to great places to stay, regardless of the season. The Great Smoky Mountains National Park and Blue Ridge Parkway are just a hop and a skip away if you like going off the beaten path. Any of the best-kept secrets of Southern Appalachia can be discovered using Maggie Valley as your home base. Guests can spend their day in the Smoky Mountains paddling, swimming, golfing, riding a zip line, or hiking. For a restful evening, guests can come home to Maggie Valley, or hit the city for a night of great local food, music, and dancing. When the weather starts to cool off, on some of the best runs in the southeast, the action on the ski slopes begins to heat up. In its special mountain town, Maggie Valley offers so much.
Carolina Morning's history
is rooted in the management of land in Asheville. Our company consisted of 10 cabin rentals and 25 B&B's spread around this beautiful town during our first year of service. Carolina Mornings is still based in Asheville today and is still actively managing properties, including Maggie Valley, North Carolina, around Asheville. From high-end holiday homes to cabin rentals and condos, our vacation rentals vary. We give homeowners the option of full-service Maggie Valley holiday rental management, as well as property reservations and marketing à la carte management services. Carolina Mornings is Asheville's oldest holiday rental company and has the skills and expertise to fulfill your specifications. To explore your management needs, email us today, and discover the best management relationship in the Smoky Mountains!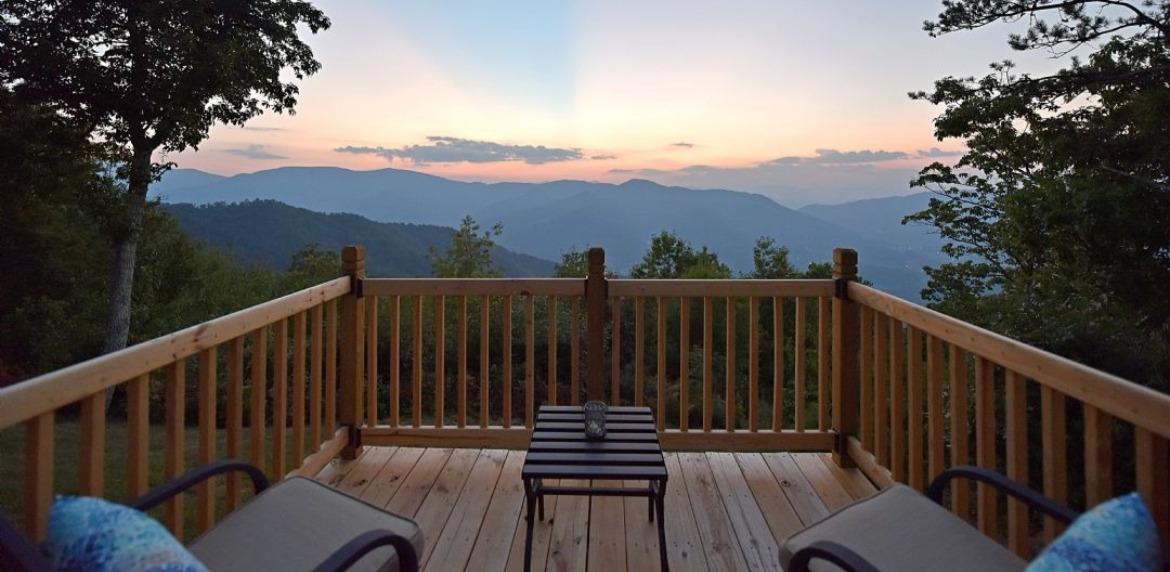 Looking to start a vacation rental in Maggie Valley, NC?
Homes in Maggie Valley are under the jurisdiction of Haywood County, NC. Properties in this county area have no restrictions on vacation rental usage so long as they remit appropriate lodging taxes. For homeowners in the Carolina Mornings program, our company automatically collects and remits these tax payments for you, ensuring that you're in compliance with the law. If you're a homeowner interested in turning your Maggie Valley cabin or second home into a vacation rental, contact us today to learn more about our owner-friendly programs and policies. We look forward to hearing from you!

Housekeeping
We train and employee expert housekeeping staff for high quality vacation home cleans.


Marketing
Our marketing team sends weekly email blasts to 50k+ past guests, handles photos, reviews, descriptions & more!



Communication
Owners can reach staff via phone, email or text. Work order & booking notifications can be set up as well!



Maintenance
Our technicians handle general repairs, hot tubs, unit inspections & emergencies.


Distribution
We can distribute units on over 30 websites besides our own, including Airbnb & Vrbo.


Revenue Management
Rental rates are continuously reviewed & adjusted to pursue ideal rent production.


Reservations
Over 50% of guests book with us direct. We consistently beat competitor occupancy!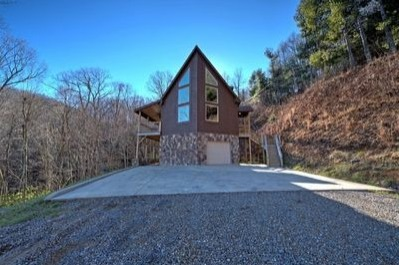 "Thanks to the Carolina Mornings team for your efforts and professionalism in getting Wilderness Ridge live."
- Wilderness Ridge | Owner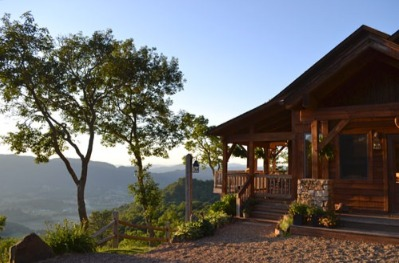 "You guys are on FIRE! Thanks! Champagne is on the way!"
- Truly Breathless | Owner