Property Maintenance Services by Carolina Mornings
Find out why we're the best in the business!
OUR TEAM

Carolina Mornings is proud to offer a top-notch maintenance and services team to ensure your investment property is well taken care of. Our professional staff is prepared to handle anything from new construction projects to weed-eating, and everything in between!
Your property's integrity is our top concern, and we will partner with you to provide the services you desire in a high quality, timely manner. Whether you prefer to handle portions of maintenance or repairs yourself, or would like to remains "hands-off" while our team takes care of your needs, Carolina Mornings will be there to assist you every step of the way.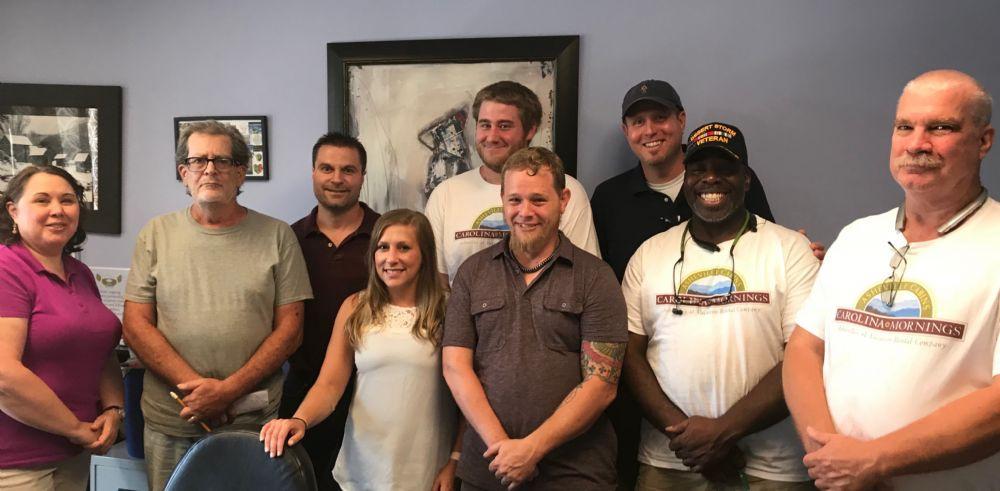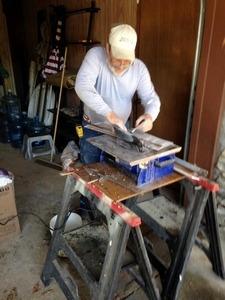 Our Services
Full-service home maintenance
Monthly interior and exterior maintenance inspections
After-hours on-call for the owner and guest needs
Security deposits and/or damage insurance programs and administration
Licensed certified pool and hot tub operators
2nd home management services for non-rental properties
And More!
Our Training
We pride ourselves on our wide array of professional services available, including certified pool operators, plumbing, carpentry, pest control, and more. All of our maintenance technicians are employed directly by Carolina Mornings, so you won't find any contract labor here!
We also know our own limitations, which means we maintain great relationships with various professional service vendors in the area to lean on when we reach the end of our expertise. No longer will you have to worry if the appliance repair tech or HVAC installer is padding the estimate. Let Carolina Mornings represent you in these situations and if we can't repair or replace it ourselves, we'll find you the best service at the fairest rates - and oversee their work!
Click Here
to learn more about how Carolina Mornings Maintenance Services can benefit your vacation rental or property listing!
---