Private Chefs and Catering Services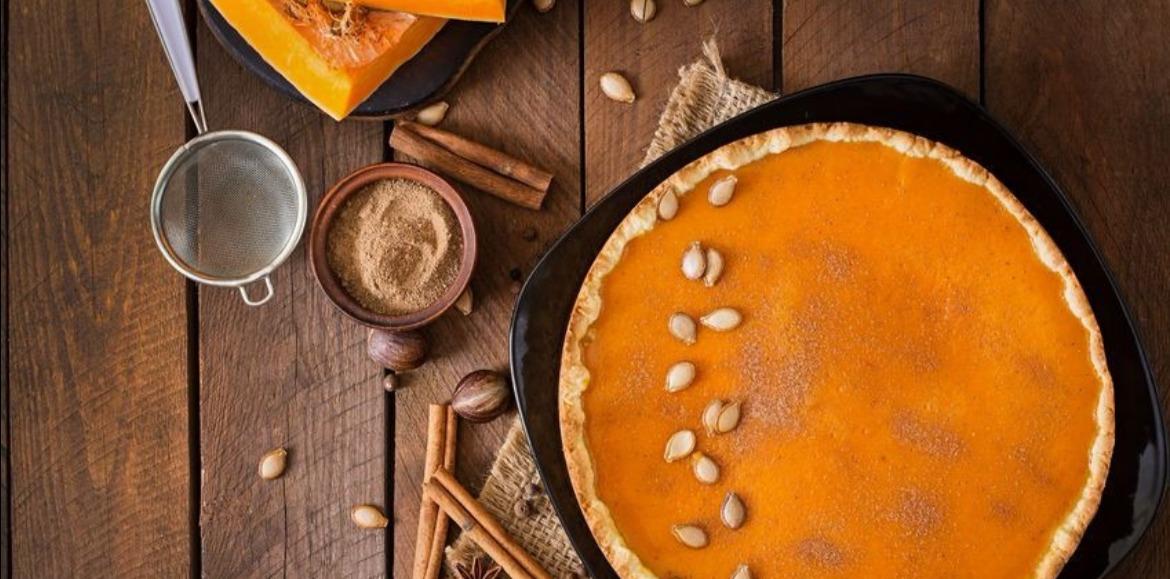 One of the best things about a vacation is putting off the "normal" chores and allowing yourself to be treated like royalty. Carolina Mornings understands that feeling, and we support it! Below are some recommended personal chefs to allow you to eat like kings and queens; all without lifting a finger.
Pamper yourselves and experience the luxury of the mountains!
Food Experience
Food Experience is a Regional Full Service Catering Company based in Asheville, NC, serving all of Western NC, The Foothills of NC, and Upstate SC.
Tony Franco and Matthew Macon created this boutique style catering company in 2007 after honing their skills with years of travel, experience and a love of food. Through a combination of the best catering equipment and years of experience in fine dining, Tony and Matthew ensure an event to remember. As the former owner of a property in our inventory, Tony shares with our company an emphasis on quality, integrity, and hospitality. Nobody knows this beautiful property better than Tony - consider having him cater a romantic dinner for two in the kitchen that he knows best.
Whether it's a Family BBQ, Rehearsal Dinner or Wedding Reception, The Food Experience Team is prepared to handle the details so you can enjoy yourself and your guests.
Tony Franco & Matthew Macon * info "at" myfoodexperience.com * 828-687-0233