Reservations Services by Carolina Mornings
Find out why we're the best in the business!
All Carolina Mornings properties receive the full support of our seven-day-a-week reservations department! Our highly trained team members specialize in Asheville vacations and the nuances of each individual property. Our goal is the highest levels of guest satisfaction and property occupancy!
Our state-of-the-art call center receives inquiries via telephone, email, and online bookings. Utilizing the most advanced reservations management systems available, our team is able to quickly respond to each guest inquiry, and then follow up with the guest throughout the reservation process. Some reservations are single-call bookings, while others require hours of research, coordination, and correspondence. Our vacation planners take it all in stride to ensure the most efficient and pleasant reservations process possible!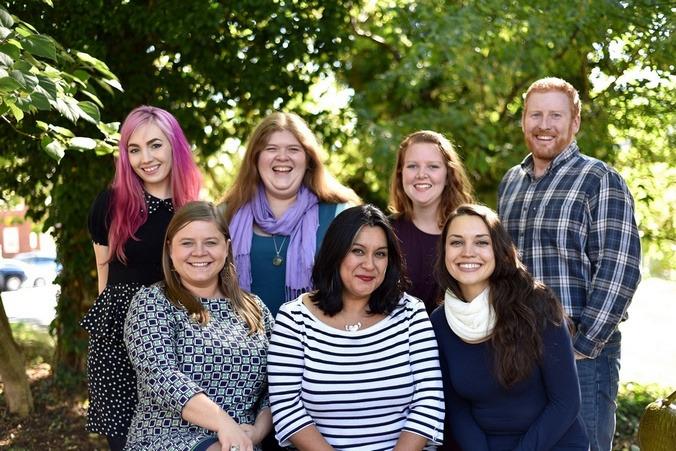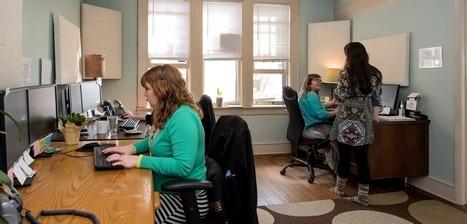 Our Services
Professional reservations call center
Concierge services
Guest satisfaction and complaints
Guest-to-property matching
Guest screening
Lease agreement processing
And More!
Each of our vacation planners goes through extensive training in guest services, lead management, and property amenities. Training for each team member lasts approximately 6 months, with on-going individual and group coaching appointments to keep skills sharp. We've found that a team that feels like family is always more productive, and it shows!

Our property owners love that they can trust Carolina Mornings to treat their guests with the utmost care, and can "leave it to the professionals."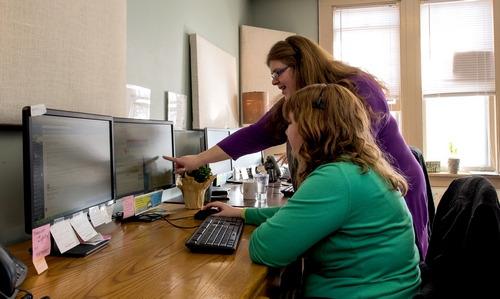 Click Here to learn more about how Carolina Mornings Reservations Services can benefit your vacation rental or property listing!