Meet Our Preferred Real Estate Agents


At Carolina Mornings, we focus on what we do best: marketing and managing vacation rental properties!
We don't buy, sell, or handle any real estate transactions.
We do work with some of the best in the field, though! We're proud to share our preferred agent list below.
You can be assured that these professionals are some of the best in the business, and we happily endorse their services.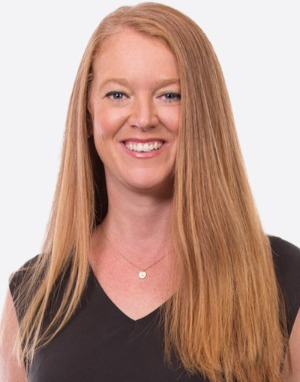 Heidi Dubose Fore, Residental Broker Associate
Real estate is my passion, and has been my career for over 12 years now! My specialties include successful relocation, real estate investing, new construction, vacation rental purchase and sale, marketing luxury properties, and assisting first-time buyers. I am so grateful to work with a company that offers top-notch tools and opportunities to make your experience the best and easiest it can be, and I'm excited to help you successfully buy or sell your vacation home! My husband and I operate our own successful vacation rental, and I am familiar with the wants and needs of your future renters, the rules for our area regarding vacation rentals, and the best areas for maximizing your long-term potential. I look forward to talking with you about your unique purchase or sale!
Office: (828) 280-8430
Email: HDUBOSE@BEVERLY-HANKS.COM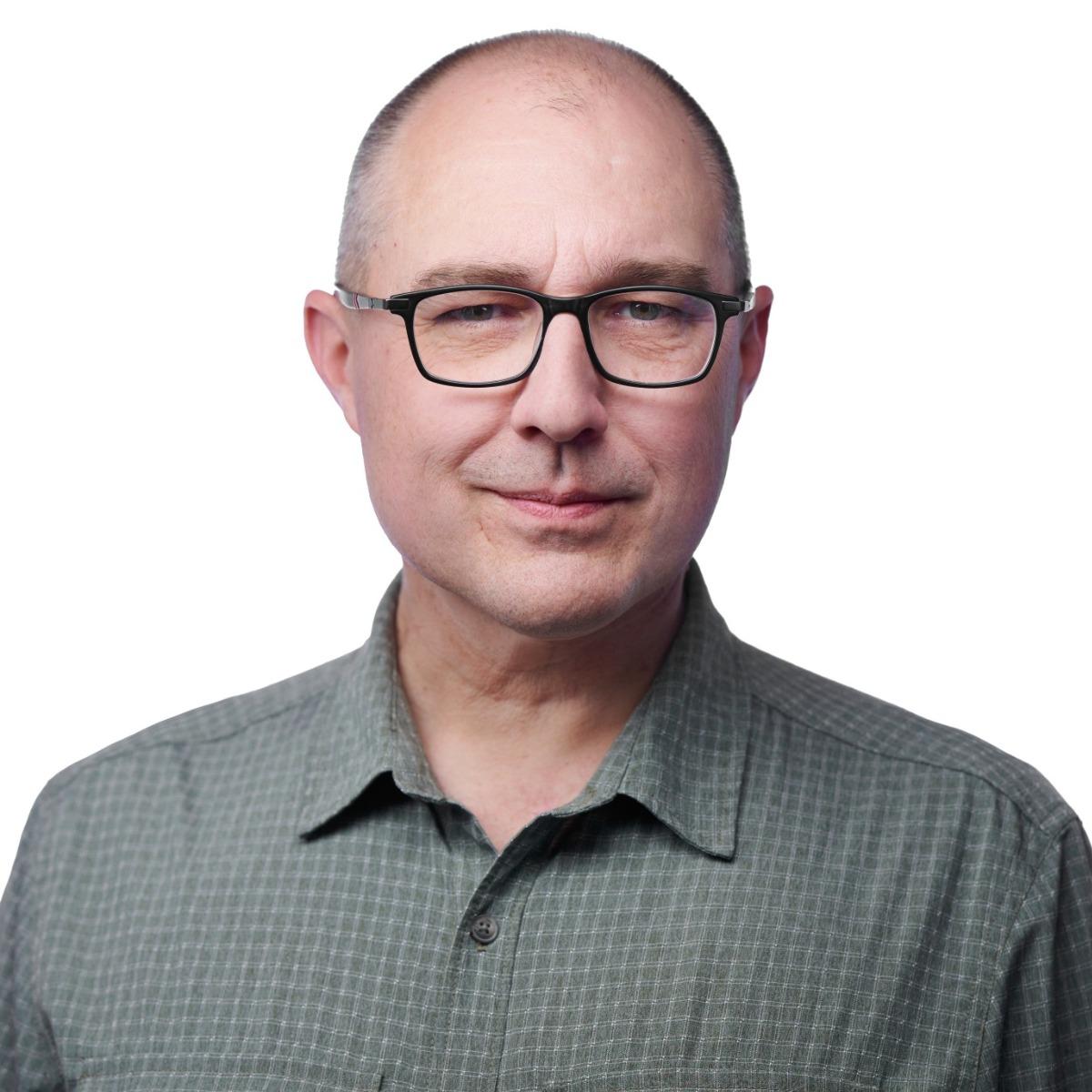 Real Estate Broker
Community is what I found when I moved here: a group of kindred spirits, like-minded do-gooders who seek to belong in a collective of caring people. Asheville provides that, maybe more than any place I have ever lived. I love to share that with others, and to help them find their place in our community.
Currently residing in Black Mountain, I have lived in the Asheville region for over 25 years. I pride myself on being an agent who will focus all of my efforts on you, whether navigating a purchase or selling a property, to give you the benefit of my many years of experience with homes, land development, and investment properties.
I place my clients' needs foremost in my dealings. My job is to represent you with honesty and integrity, both of which I deliver consistently. I love to share my knowledge and experience and truly hope that it empowers you to achieve your goals.
Cell: 828-691-9267
Email:
shane@mymosaicrealty.com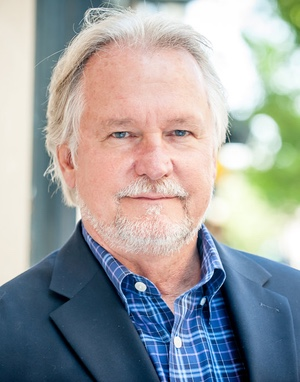 Mark Fields with Mark Fields & Co
Mark Fields is a versatile marketing and sales executive with over 30 years of international business experience in real estate investments, business development, and conservation innovations.
He is president of Mark Fields & Associates, a Real Estate Brokerage Firm in Asheville, North Carolina, and president of Patagonia Land Company, an exclusive broker for high net-worth, fortune 1000 clients seeking real estate investments in Central and South America. He is a United States citizen and licensed real estate broker (North Carolina) working personally primarily with buyers and sellers of luxury properties, farms, and ranches.
Mobile: (828) 275-5709
Email: markpfields@mac.com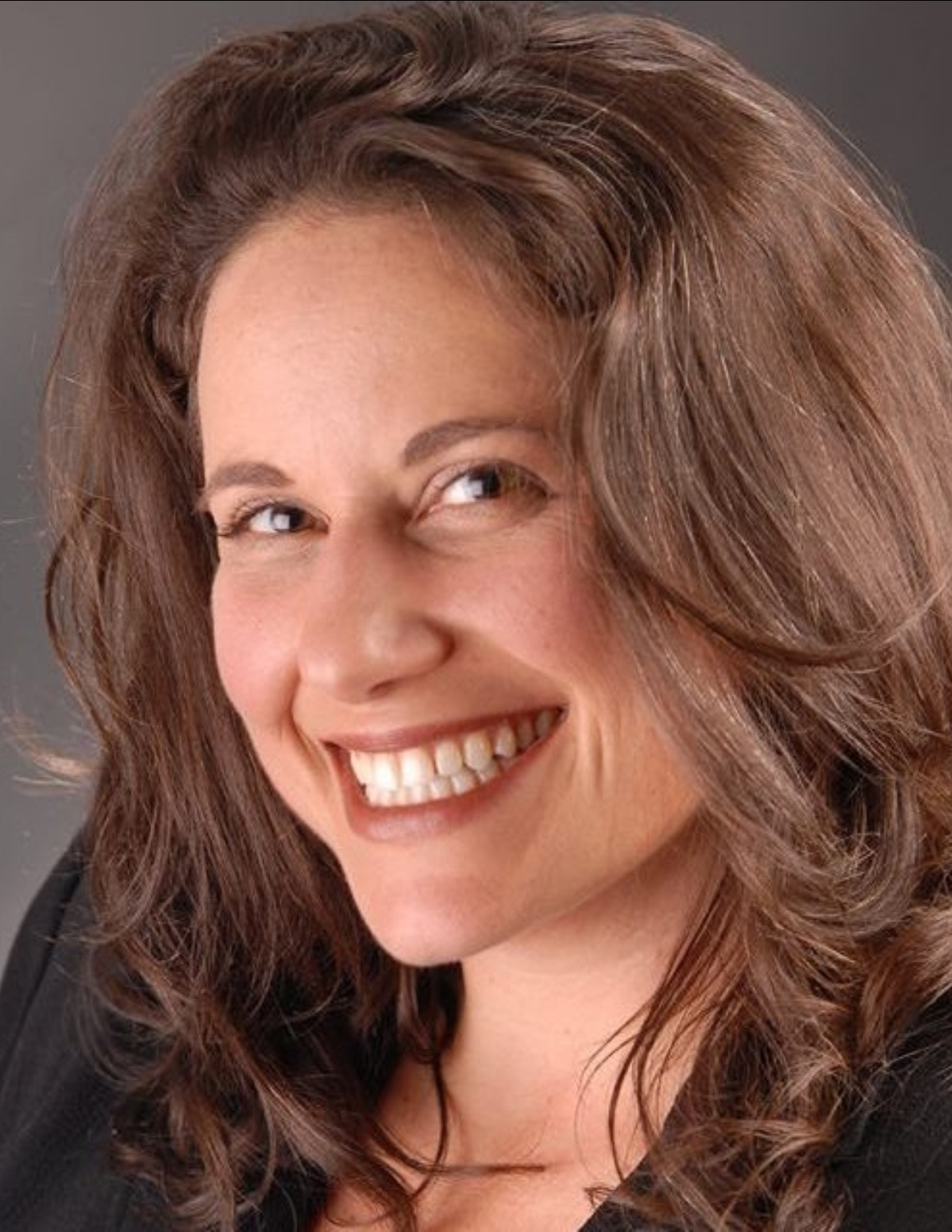 Rachel Acker
Rachel Acker has lived in Asheville for over 25 years. She developed a passion for real estate after buying her first home in West Asheville in 1999. A career in social work developed hugely important qualities for being a great realtor, helping, communicating, goal setting, managing crisis, listening, advocating, supporting, and most importantly, CARING. 20+ years of real estate experience has taught her the rest! Time and time again, Rachel's clients appreciate her quality of service and level of expertise. Let Rachel Acker help you navigate the Asheville Marketplace.
Call: (828) 273-1011
Email: RachelAsheville@gmail.com
www.AllAboutAsheville.com
MONICA KRIDER
Housing has been my passion from the start of my professional life! I get to spend my days in Waynesville, Black Mountain, Asheville, Marion, Hendersonville, gosh everywhere! I specialize in making it effortless for my buyer and seller clients. I joined The Mountain Life In 2009, when I purchased my First NC Mountain Home in The Sky, on the lower ridge on Cold Mountain just outside of Waynesville. Initially, it was a second home and vacation rental but as of 2018 it became my permanent residence. My love of the mountains and real estate led me to the amazing team at Keller Williams Professionals in the summer of 2019.

Originally from the midwest, I grew up in the Washington, DC area, attending Vassar College and making my first career in the city working as a mortgage lender and at Fannie Mae. I worked in the mortgage banking world for 8+ Years, before pivoting into digital marketing and software sales. From Fannie Mae I navigated to Prudential Home Mortgage, then Sallie Mae and on to running SunTrust.Com. I'm a pro in business cases and I feel lucky to have deep sales and negotiation talents. Thankfully, transitioning this corporate knowledge into my real estate career was an easy and logical choice. I love housing and I am energized by a happy client and a job well done. My dear friends repeat the call… "What Took You So Long?!"
Call: (404)-932-6867
Email: monicakrider@kw.com

Are you a real estate agent in Western North Carolina who is interested in joining our Preferred Agents list? We'd love to have a conversation with you! Click Here to learn more.