Rental Home Cleaning Services by Carolina Mornings
Find out why we're the best in the business!
Our Team
Guests expect the highest levels of cleanliness when they rent a home, and exceeding those expectations each and every time takes dedication. That's where Carolina Mornings' Housekeeping Department comes in!
Our staff of home cleaning professionals are intimately familiar with each of our rental properties. Turning a home over between an 11 AM departure and a 4 PM arrival same-day means not only knowing what you're doing but being exceptionally good at it. Whether it's replacing bulbs, restocking cupboards, cleaning up the "uh-oh's" that some guests leave behind, or deep cleaning services - we have the resources to make your home sparkle for every guest!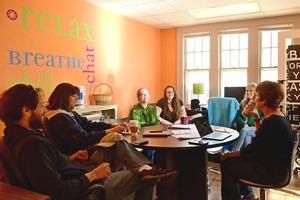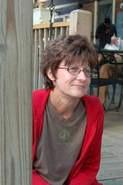 Our Services
Custom home cleaning plans and checklists for each home
Pre-arrival inspections between stays and for homes needing additional focus
After hours on-call for owner and guest needs
Cleaning teams for large homes
Scheduled deep cleaning services
Cleaning services for owner-stays in the home
Mid-stay cleaning for guests and owners upon request
And More!


Our Training
We are proud to say that our Housekeeping Department experiences a very low rate of turnover - many team members have been with us for 3+ years! Additionally, all of our staff are employed directly by Carolina Mornings, and we are a living wage certified employer. We train our house cleaning team members to the highest standards to ensure that our guests can enjoy their vacation to the fullest.
Click Here
to learn more about how Carolina Mornings Maintenance Services can benefit your vacation rental or property listing!