Asheville, NC Vacation Packages and Specials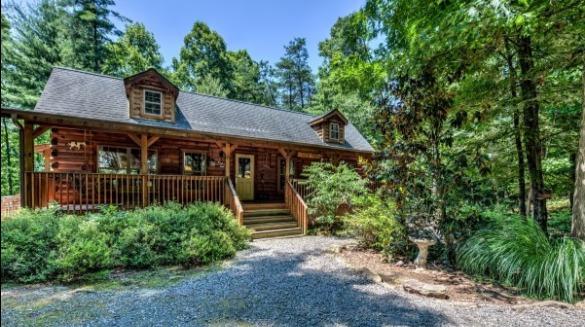 Last-Minute Discounts
Looking for a great deal at the last minute? Some of our properties offer special discounts to fill empty nights! The steps to checking for last minute discounts are as easy as 1..2..3:

1. Enter your travel dates in the search bar above. The closer to the arrival date you search, the more likely for a great deal! If you're arriving within 48 hours, please call to check availability.
2. On the results page, click into the properties you'd like to check.
3. Any available discounts will be displayed in the price quote, and last minute promotions will be highlighted in a callout below the property photos! Book online quickly before someone else gets it. Rates can change without notice and are not guaranteed until the reservation is confirmed.
*Please note that we can only offer discounts that are displayed in the system. If the property you are interested in does not have a discount displayed, please check other properties. Discounts cannot be combined, so if you're taking advantage of one of our other special offers below, please pick the best one for your travel plans. Discounts may not be available via third-party listing sites such as Airbnb, Vrbo, etc. We hope to see you soon!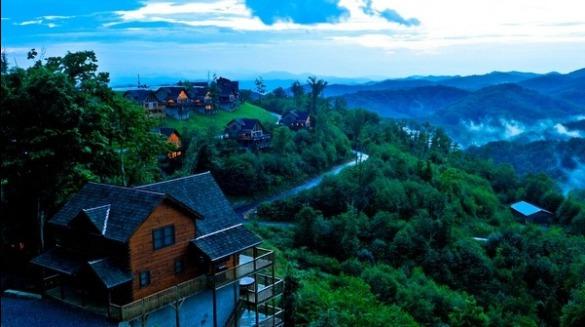 Asheville Cabin Specials
From discounted rates to FREE nights, you'll find great specials on our Asheville, North Carolina cabins and vacation rentals, and enjoy savings anytime during the year!

*Please note that discounts may only be available when booking directly with Carolina Mornings staff via the telephone or CarolinaMornings.com. Discounts may not be available via third-party listing sites such as Airbnb or VRBO. Discounts may not be combined. Please call us with any questions!
Included Mountain Discovery Pass
Almost all reservations with Carolina Mornings receive our Mountain Discovery Pass, which entitles you to:

An Included Biltmore Estate Pass (Good For the Whole Stay!)
A Bounce Ticket at Launch Trampoline Park

A River-rafting Adventure from French Broad!
A Rock Wall Climbing Experience from French Broad!
An Ax Throwing Experience near Hendersonville!
More details and reservations...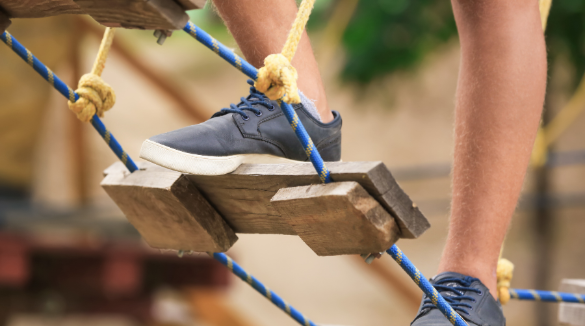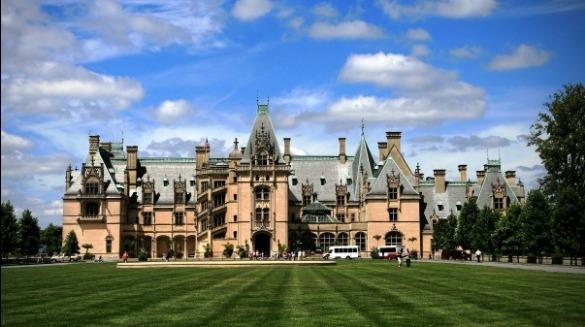 Get More For Less!
Did you know that you can upgrade your stay for a lot less than you may think, just by staying a little further out of town? Rates increase the closer you get to Asheville, but some of the best cabin experiences are less than 45 minutes away! Spacious log cabins with big mountain views, floor-to-ceiling windows, multiple decks, hot tubs, game tables, entertainment rooms, and a mountaintop pool for summer bliss. Check out our Scenic Wolf cabin community, one of the best deals going for an unforgettable mountain experience!

See all Scenic Wolf cabins...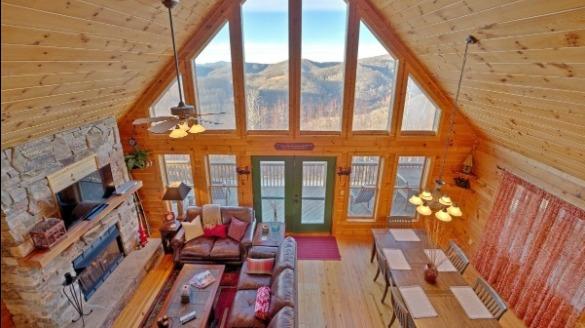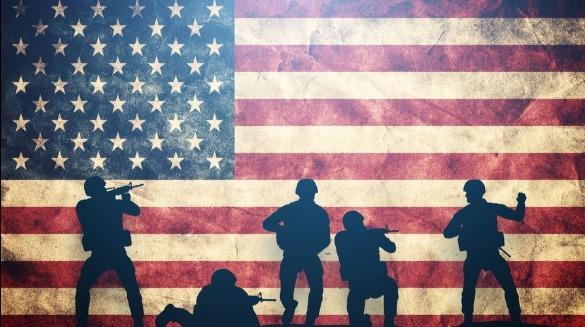 Military Discount
To ALL of our active and retired military members, Carolina Mornings would like to say "Thank You" by offering a great discount on a vacation rental or rental cabin!

More details and reservations...
AAA Discount
Tell us about your AAA Membership & Save $25 off your reservation with Carolina Mornings!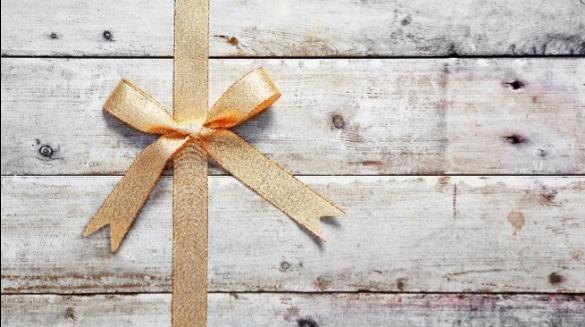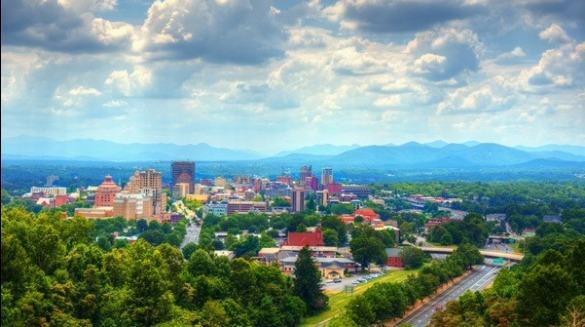 Discounted Asheville Tours
Guests of Carolina Mornings are eligible to receive discounted tours with local tour providers. Here is a list of our current promotions!

More details and reservations...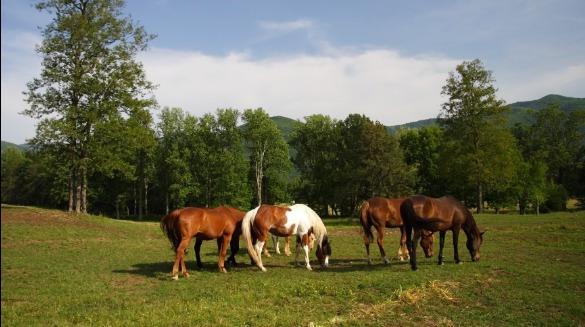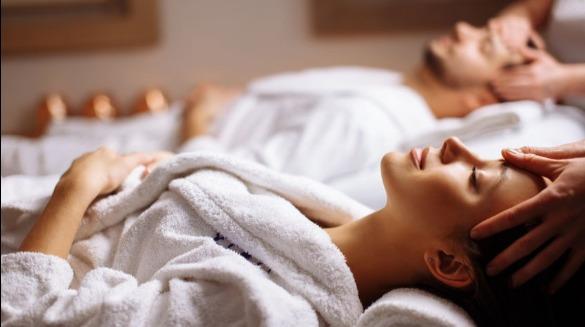 Indulgent Massage Packages
Restore yourselves with a couples massage package either in town or in your rental property! This is a great way to relax when staying in a luxury cabin or upscale home rental.

More details and reservations...
Outdoor Activites with Pura Vida Adventures
Get your adrenaline pumping with a
Pura Vida Adventure
! Carolina Mornings Guests receive $10 off per person for Canyoneering trips and $5 off for any Rock Climbing adventure. Experience something new in Western North Carolina!