10 Reasons We Are The Best
1. Asheville, North Carolina's Best Selection of Cabins, Condos, and Vacation Rentals
Whether you choose to stay in one of our log cabins, downtown lofts, upscale condos, or traditional vacation rental homes, Carolina Mornings has the perfect property to meet your needs! All of our properties are centered in the Asheville, NC and surrounding areas such as Hendersonville, Maggie Valley, Waynesville, Mars Hill, Burnsville, Saluda, Hot Springs, Leicester, Weaverville, and more: we know Western North Carolina! Our properties give you the best options; from secluded private locations to convenience in the heart of downtown Asheville, from small cottages to large luxury homes. Whatever your desire, we've got you covered.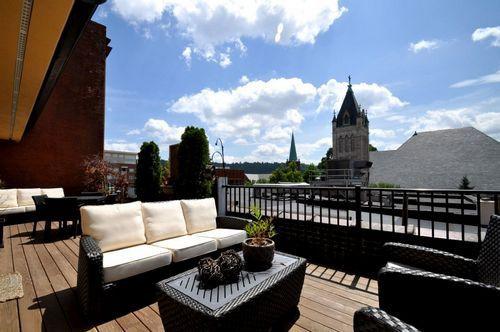 2. Close to Everything, Plus Free Tickets to Biltmore and More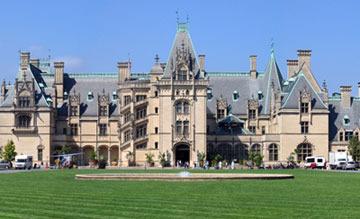 By offering vacation rentals in such a wide variety of locations, we put you right where you want to be! Popular local activities are just minutes away from many of our properties, including the Blue Ridge Parkway, the Biltmore Estate, skiing and snow tubing at Wolf Ridge, downtown Asheville, Lake Lure, and many local golf courses just to name a few!
When you stay with Carolina Mornings, you are treated to our exclusive Mountain Discovery Pass which entitles you to free tickets to the Biltmore Estate, Adventure Center of Asheville, Launch Trampoline Park, French Broad White-Water Rafting, and Wolf Ridge ski and snow tubing passes - Just another added benefit of staying with the best vacation rental company in Western North Carolina!
3. We Have the Best Customer Service, Hands-Down
Our office is centrally located in downtown Asheville, and our professional staff stands at the ready with prompt and courteous service! We offer extensive concierge services, discount tickets, a free smartphone app that serves as a private tour-guide, and a full-time maintenance staff with after-hours emergency support. Our staff works hard to ensure that every guest has the most pleasurable experience possible while in Asheville!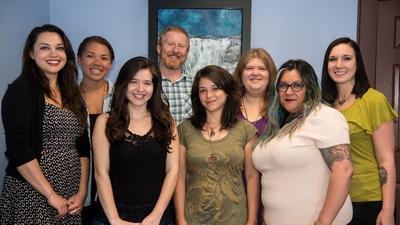 Don't be fooled by other properties that advertise privacy when they actually have multiple units on the same property! We offer true seclusion: most of our homes and cabins are located on private property where there are no "shared spaces." For those who are looking for large group rentals while still being in a private setting, we also offer numerous properties that can accommodate dozens of guests in a community setting! For those customers who don't want to be secluded, we also offer condos and lofts in the most desirable locations. As you can see, Carolina Mornings has a property to fit every need.
5. Transparent Rental Agreements and the Fairest Treatment
All of our rental agreements are clearly explained and transparent. We gladly adhere to the NC Vacation Rental Act, following all vacation rental stipulations and regulations. Make sure that you always carefully read vacation rental agreements and understand the terms - and be assured that we never misrepresent our agreement. We also offer protection options that won't leave you high and dry like other companies that may keep half of your deposit if you cancel within 31 days. Remember, if they don't offer trip protection of any sort, think twice! Without protection, if an emergency arises, you may lose while they win. Once you discover our superior services, we hope you'll become a customer for life - and it shows!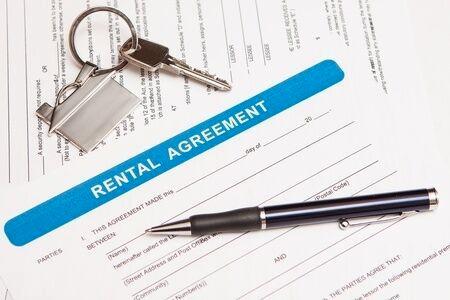 6. On-Site Amenities and Family Friendly Activities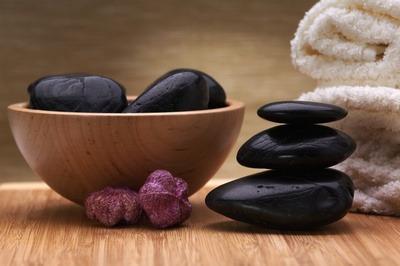 Carolina Mornings has numerous properties with on-site amenities that appeal to all age groups! Many of our properties have private hot tubs, private saunas, fireplaces, unmatched views, and room to play and explore the outdoors. Some also include game systems such as Nintendo Wii's, and game tables such as pool tables and ping pong tables. Plus, Carolina Mornings is a pet-friendly company so your whole family can come. Pair these amenities with our Mountain Discovery Pass, which gives you free access to local activities, and you simply can't find what Carolina Mornings offers anywhere else! We are your best choice for Asheville, NC cabins and vacation rentals.
7. Pet-Friendly and Eco-Friendly Vacation Rentals
We offer a superb selection of pet-friendly properties, and are certified as a NC Green Travel Partner for our many eco-friendly properties! Leaving part of your family behind during a vacation is a real drag, so we want to ensure that everyone can come, paws and all! Plus, you'll appreciate our eco-friendly properties that contribute to sustainability and reducing waste. You won't find these options anywhere else!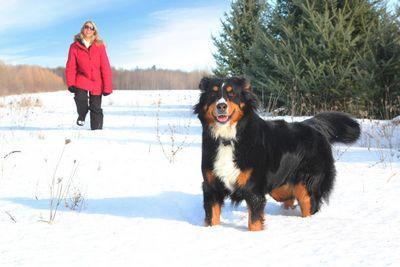 8. Luxurious Accommodations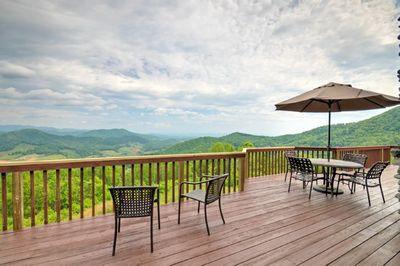 We offer a number of properties that set themselves well above a typical vacation rental by providing in-unit saunas, private hot tubs with 70-mile views of the mountains, and professional decorating with the finest furnishings. For first-rate amenities, the log cabins at Scenic Wolf - located on the slopes of the Wolf Ridge Ski Resort - are a favorite among our guests; the resort includes an indoor pool, a lodge, and 72 acres of ski runs. Another favorite, Majors Estate, gives you the opportunity to enjoy the beauty of an expansive "wild preserve" with river access, a lighted tennis court, a full-size playground, and more - all surrounded by mountain views. We know that you will feel right at home - or better - in one of our many luxurious vacation rental options. We simply offer the best in luxury vacation homes and cabins in Asheville, NC.
9. An Outdoor Paradise Filled with Adventure and Discovery
With close access to many famous hiking trails, the Blue Ridge Parkway, the French Broad River, and many more, Carolina Mornings is your best choice for enjoying the plethora of outdoor activities that Asheville has to offer! We can place you right in the heart of the city or at the top of a mountain. Care to hike one day, raft the next, mountain bike the third, and relax in your private hot tub the fourth? We can make that happen! Take advantage of our Mountain Discovery Pass and on-staff concierge service!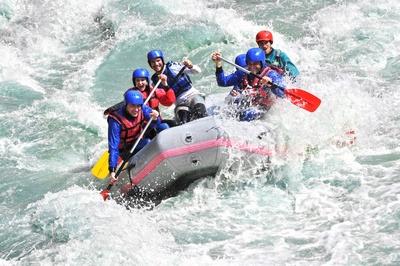 10. Discounted Stays and a Price Range to Suit Your Budget!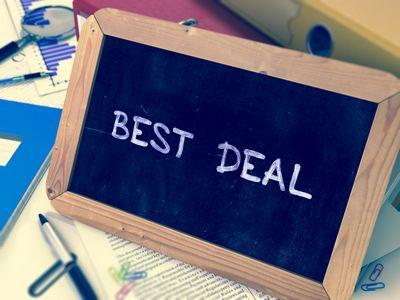 We often offer last-minute deals and value-added pricing to showcase our beautiful properties! We know you work hard for your money, so we work hard to make sure it goes further with Carolina Mornings.
Find out more about our monthly specials and discounted properties by asking one of our friendly Vacation Planners. The free local attraction tickets with our exclusive Mountain Discovery Pass and our discounted tickets to many area attractions are just two examples of how we offer additional benefits to your stay. In addition, Carolina Mornings includes all linens and a starter supply of paper products to ensure you have the best Asheville vacation rental at the best value!
These are just 10 reasons why we're the best choice for vacation homes and cabins in Asheville, NC. There are many other reasons for you to discover when you choose our Asheville, NC cabins and homes. Call us today to learn why our customers return year after year to Carolina Mornings!